Technology-Enhanced Learning & Cultural Heritage
                                    
Lab-STICC

laboratory

,

IHSEV

Team

, TELCH 

Group



Web page: http://www.labsticc.fr/en/teams/m-573-ihsev.htm

Contacts: Serge Garlatti : serge.garlatti@telecom-bretagne.eu,

               Ronan Querrec : ronan.querrec@enib.fr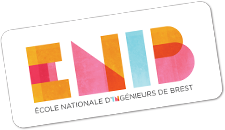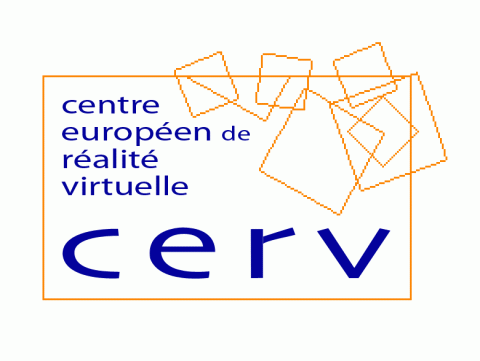 Research topics
The staff focuses on « new ecologies » of Human-Machine Interaction. These ecologies are based on services innovation related to « Rich Media », Mobile and Ubiquitous Computing, Virtual Reality, Social Web, and Semantic Web. This research work reveals the areas of convergence between these technologies. Our research interests are in the fields of e-Education, E-Learning (Life Long Learning), and cultural mediation for formal and  informal learning.
These learnings and cultural mediations are based on social media and web to promote collaborative activities through inquiry based learning, connectivist approaches, and the simulation of human activities happening within a realistic environment, especially for proccess learning. It consists of proposing learning activities, cultural mediation and/or relevant works, as well as their coordination, depending on the current situation and/or past situations (context awareness).
Our research works are lead according to the Knowledge Engineering and the Virtual Reality dimensions, applied to Technology Enhanced Learning, to Virtual Environment for Human Learning, and to computing environment for cultural mediation.

The research approach taken in our works is the Design-Based-Research approach. It is a pragmatic, practical, interactive, iterative, flexible, integrative and contextual approach [Wang-Hanafin 2005] :
A systematic but flexible methodology aimed to improve educational practices through iterative analysis, design, development, and implementation, based on collaboration among researchers and practitioners in real-world settings, and leading to contextually-sensitive design principles and theories (p. 6).
Our problem occurs in the context of a permanent development that requires an évaluation of these new uses to validate the concepts and/or allow an evolution.