VIGISAT, Eye in the sky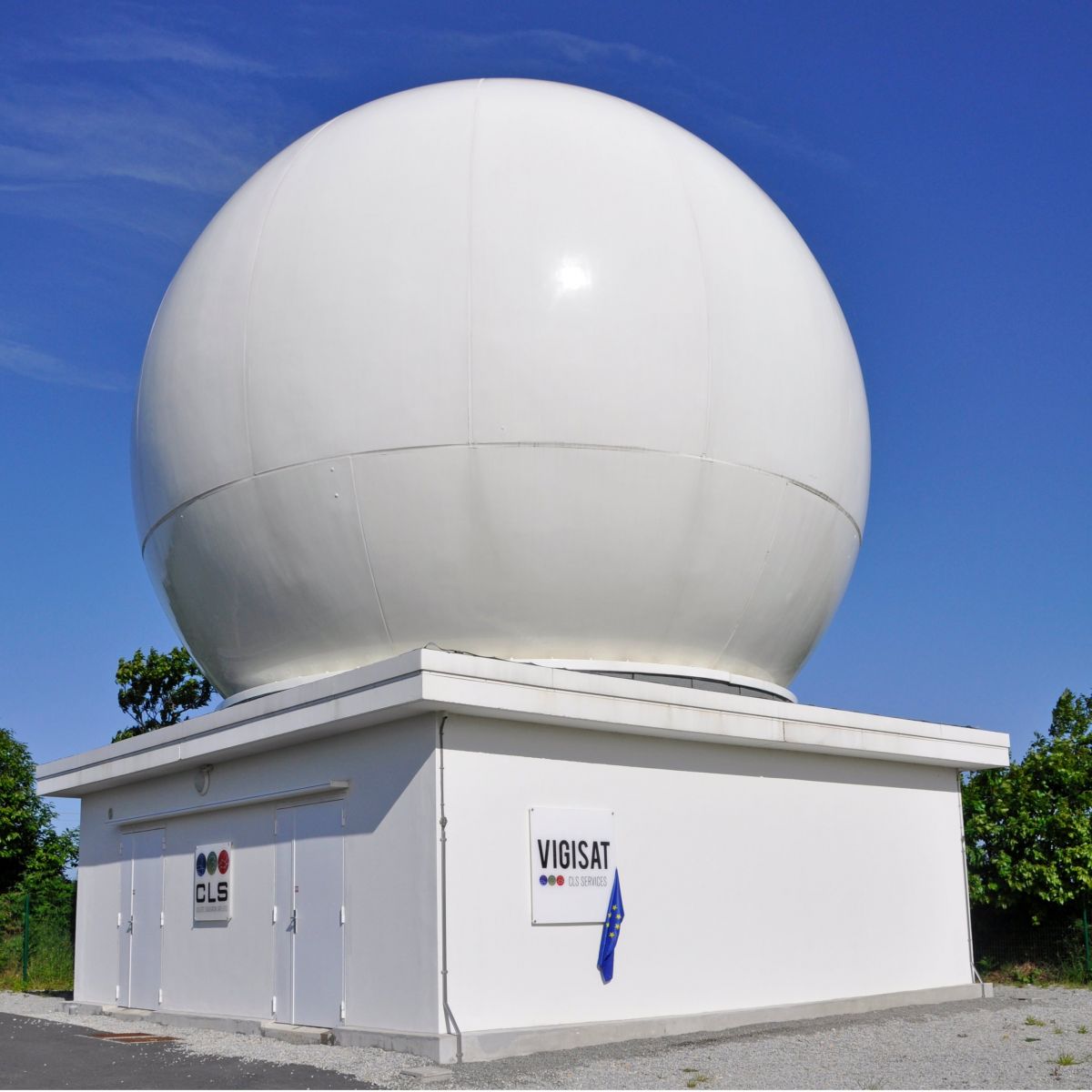 The VIGISAT project, supported and carried by the GIS BreTel, is operated by the company CLS (Collecte Localisation Satellites) and is focused on studies about the properties of Electro-Magnetic (EM) waves interacting with the medium and the resulting behavior of the data in terms of frequency, polarization, incidence angle, etc. Specific data processing methods after Synthetic Aperture (for what concerns SAR images) are highly supported by the granted access to a very large number of images. The GIS has a mission to bring the VIGISAT radar receiving ground station in the national (and international) scientific framework programs. Indeed, most of the GIS BreTel teams are associated with works performed by the Network of competence centers or the Regional Spatial Observatories of the French territory. The GIS has authored two papers in a NEREUS publication in the framework of the GMES European initiative (Global Monitoring for Environment and Security): "Coastal Zones Remote Sensing and Management" and "Use of GMES services and observation data for the elaboration of a Regional Plan of Ecological Coherence– Green and blue belt networks".
VIGISAT is operated by CLS, as a station for direct reception and analysis of satellite images.